Hi guys! Third day here we come! This is so much fun. I hope we can keep up with this! Haha! Read more to see what the third day challenge is!
Day 03 - Your Favorite Brush
Herlynn's choice:
Well as I've said before I really dont use make up. But my friend opted for me to get even just a powder brush, because I have tons of pressed powders here that I don't get to use. So she suggested three for me, and here they are: (click the link to read more about the brushes)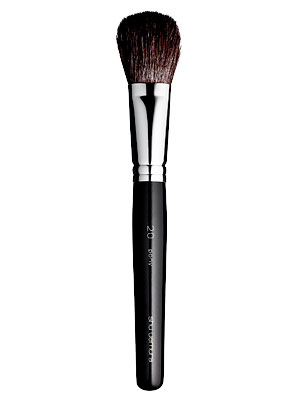 Shu Uemura Natural Brush #20
Mac #187 Duo Fibre Brush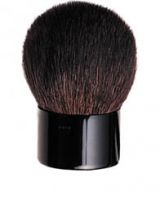 Chanel Le Petit Pinceau #8 Touch-Up Brush
Of course I lack the financial capabilities to buy all three (can't even buy one) but when I do, I
might
buy one. hihi
Chay's choice:
Honestly, I don't really have a favorite brush. All of my brushes are special to me but I'm actually saving up for a brush set I've been lusting for so long now and it's...
Make Me Blush - Coral
I've been planning to buy this for so long but I don't know why it always get delayed. I'm really just forgetful I think. If you guys aren't familiar with Sigma but pretty sure you are. They sell the greatest brushes ever! Everyone's raving about it and I would be really honored to own one of their products. I think it's more practical to save up for Sigma brushes rather than Mac because everyone's been saying that it's the same thing but different price. That's why I don't own any Mac brushes. Go check out their site, explore and get heartbroken by all these wonderful products!
Share what your favorite brush too! Hope you guys enjoyed our third day!